Advancement in e-commerce business made online buying a breakthrough as people nowadays mostly buy things online. Especially during this time that we want to transact everything cashless to avoid personal contact and prevent spread of virus e-Wallets are life savers.
Due to the constraints on physical activity and the fact that money, as we all know, is one of the things that passes through numerous human hands, making it extremely unclean, this epidemic has encouraged many individuals to use online payments.
What is an eWallet?
An e Wallet provide services that allows you to access your financial products through your devices and make purchases. It is a a type of electronic card which is used for transactions made online through a computer or a smartphone.
What are the advantages of using eWallets?
Although most Filipinos when transacting online still prefer paying cash on Delivery, majority of Gen Z are utilizng online transactions now especially that it is now easy to open wallets as you can do the verifications online.
eWallets sometimes provides discounts.
Aside from the online shop discounts that we see when purchasing online, some eWallets sometimes have promotional events that gives considerable discount during special events
2. eWallets are convenient to use
You don't have to bring cash when you out. As long as your card is loaded with balance, you wont have to worry that someone is just waiting at your back to grab your wallet. It is less bulky also in the wallet so you can put more important stufss in your physical wallet.
3. eWallets lets you track your expenses.
Since all transactions are done online with eWallets, you can easily find out where you are spending your balances. This makes it a good financial tool to analyze where your budget is going in or out and can give you a heads up whether you are spending too much from your initial allowable amount.
What are the top eWallets in the Philippines
GCASH
What is Gcash
GCash is a well-known micropayment service that turns a smartphone into a virtual wallet for safe, quick, and practical money transfers. With GCash, you may shop online, pay bills, mail money, make donations, buy prepaid credit, and even buy things without having to use cash.
It allows for real-time money transfers to more than 40 banks nationwide as well as online remittance and PayPal fund receipts. Using debit cards and internet banking also makes it simple to deposit money.
Numerous other financial services are also provided by GCash, including GCredit, which allows you to make purchases without a credit card, GInsure, which offers affordable insurance, GLoan, which allows you to get a cash loan up to P25,000, and GSave, which enables you to open a savings account and make deposits and withdrawals directly from the Gcash app.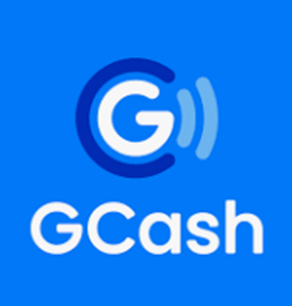 Shopee Pay
What is Shopee Pay
Shopee Pay is an electronic wallet that dispenses with the need for bank cards or cash to make purchases. Customers can also make purchases at a limited number of offline retailers using Shopee Pay.
Given that Banko Sentral ng Pilipinas regulates it, it is unquestionably legitimate (BSP). By connecting your bank account to this app, you can withdraw money and send money to other Shopee Pay wallet users. Shopee also offers exclusive discounts and coupons to customers who choose to pay through Shopee Pay.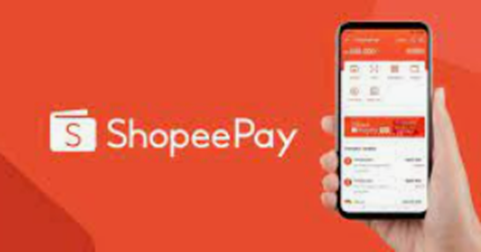 Lazada Wallet
What is Lazada Wallet
You can use the Lazada e-wallet as a digital payment method to purchase goods and utilise services from the Lazada online store. 20 is the lowest and 50,000 is the highest amount that can be put in the wallet. Refunds and discount coupons are part of the aforementioned balance.
Due to Lazada's Payment Protection, customers may use this Lazada Wallet with confidence.
With this e-wallet, seeking refunds for unsuccessful transactions is also simpler. However, Lazada Wallet money cannot be transferred to other Lazada Wallet users, and they cannot be withdrawn once they have been paid in.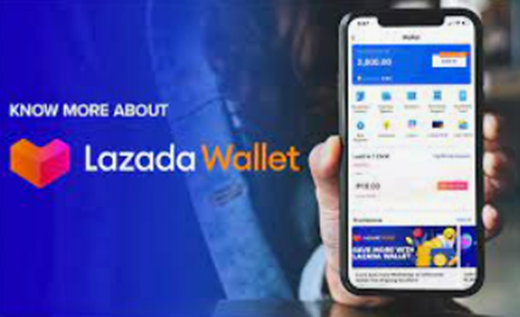 Coins.PH
What is Coins.PH
You can access financial services from your phone with Coins.ph, a free, secure, and reputable mobile wallet, even if you don't have a bank account or credit card.
In spite of not having a bank account, users of Coins.ph's mobile wallet can send and receive money, pay bills, and purchase items and digital currencies like Bitcoin, Etherium, USDT and XRP. Additionally, you may shop online and purchase game credits with this app.
Since 2014, more than 10 million users have confidence in our platform. The Bangko Sentral ng Pilipinas (BSP) has authorized and regulated Coins.ph to provide electronic money (EMI), remittances and transfers (RA), and virtual currency and exchange services (VC).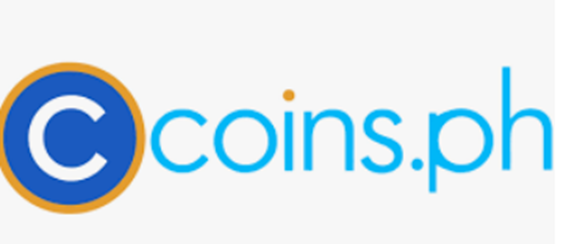 PayPal
What is PayPal
With the help of the online payment system PayPal, it is safe and secure to send and receive money online. You can use PayPal to make online purchases from participating stores when you connect your bank account, credit card, or debit card to your PayPal account.
You can shop with confidence because it features a Buyer Protection function. The cost of return postage will be reimbursed through their Refund Return service. As PayPal works with major institutions in the Philippines and other countries, you can easily link your debit or credit cards to your PayPal account.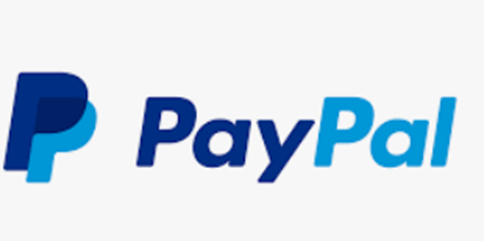 Maya
What is Maya
The e-wallet formerly known as PayMaya is now called Maya. Maya is your go-to money software that enables you to save, spend, grow, and master your money thanks to their brand-new design and enhanced user experience. You can visit maya.ph to find out everything fresh about them, or even better, get the app for free.
The e-wallet app from PayMaya satisfies consumer need for secure, contactless transactions. They can buy items, send money, make bank transfers, pay bills, scan to pay with a QR code, and more using the PayMaya app.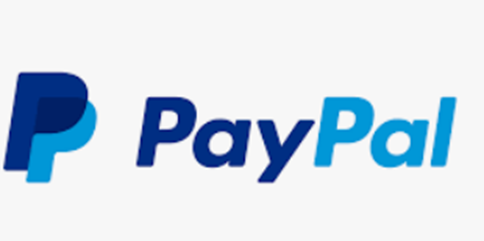 Final Thoughts
These are the list of the most commonly use e-Wallet in the Philippines. The popularity comes with the number of user base that they have. Be sure to check the disadvantages and advantages of each e-Wallet as their requirements change from time to time.
Definitely e-Wallets help Filipinos eliminate some activities to buying things physically in the market. Now adays everything you need can be bought in online stores each of these wallets caters.